What is RealDeal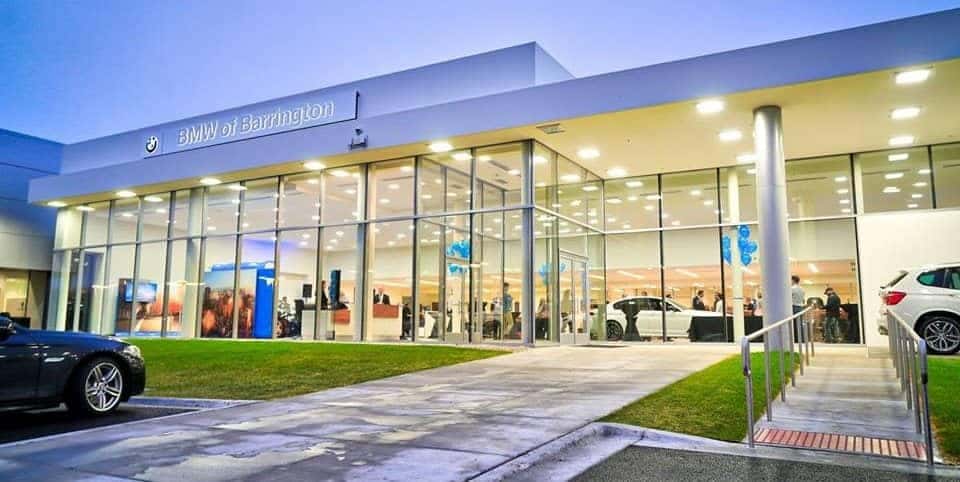 Save Money with the RealDeal Pre-Owned Price Check
BMW of Barrington takes the hassle out of buying a pre-owned vehicle with the RealDeal Pre-Owned Price Check. At other dealerships, you'll have to haggle to get a fair price, but this up-to-date pricing system makes it easy. Find out about the advantages of market-driven pricing when you choose BMW of Barrington for your next pre-owned vehicle.
RealDeal Pricing
It can be tough to find out if you're getting a good deal on a pre-owned car. Each model can have different engine and transmission options as well as wildly different mileage. However, RealDeal Price Check makes it easy. It takes all these aspects into consideration and lets you know if you're getting a fair price. Just click the RealDeal button on the inventory page you're interested in to get started. Then you'll be able to compare our price with that of comparable vehicles in the area. We're constantly updating our pricing to make sure we're in line with other sellers. This market-driven pricing approach guarantees you a competitive price no matter what vehicle you choose.
Benefits of MVP
The RealDeal Price Check is just one part of our Motor Werks Value Pricing program. We routinely offer our vehicles at lower prices than our competitors to save you the trouble of haggling. No muss, no fuss. In addition, our superior customer service extends to our financing department as well. Once you've secured a fair price on your next pre-owned vehicle, stop by for a low-interest auto loan. You can even apply for financing before you arrive. It's just another way BMW of Barrington makes your life more convenient.
Visit BMW of Barrington for RealDeal Pricing
Honest pricing, superior customer service, and a wide selection of pre-owned cars and SUVs. What more can you want? Explore our inventory of certified pre-owned and used vehicles, and don't forget to click the RealDeal button for an up-to-date price comparison. If you find a car you just can't live without, visit our showroom at 1475 S. Barrington Rd in Barrington, IL, just a short drive from anywhere in the Chicago area. Contact us today to find out more!